Six Springtime Social Media Trends
Refresh 

and optimise 

your social 

media 

channels for the new 

season.
Want to keep your social media channels optimised? Make sure you understand the top trends for social media marketing right now so you can use them to your brand's advantage.
With each new season comes the chance to have a fresh start, so as we step into spring let's also take a step back and see which trends every social marketer will be looking to include in their strategy over the next few months:
Reels
Being responsive
Live streams
Empathy
Social media shops
Being social
Reels
When Instagram first released reels, not many companies used it. It was a step away from the kind of content many marketers and business owners were used to, and so many seemed to avoid it at first.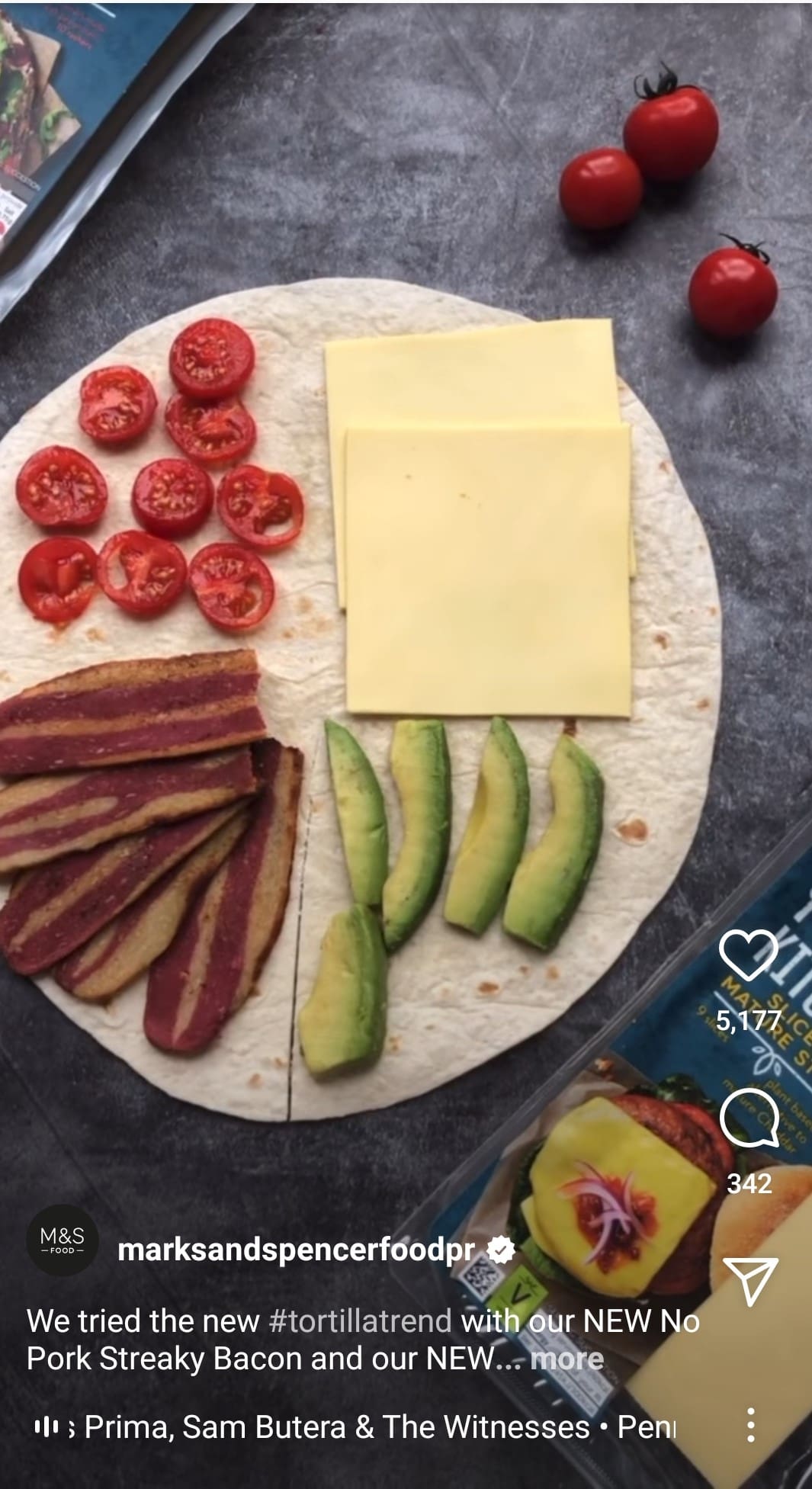 Now, however, brands are increasingly discovering the potential to show another side of their business. Reels have become a place to sizzle and we are seeing some stunning and creative content being shared.
If you haven't already taken the dive into creating reels content, now is the prime time to delve into the 15-second or 30-second video content format.
Seize the opportunity to explore a more creative side of your brand and entertain followers with something new and exciting.
Watch @marksandspencerfoodpr's great example of how to use Reels effectively here.
Being Responsive
As spring unfolds it seems many shops and even offices will be open and welcoming visitors once more, but if your business has adapted to nurture customer relations online don't let your new skills and the platform you've built during the pandemic go to waste.
Yes, it will be nice to have a conversation face-to-face again, but through lockdowns people have grown used to being able to connect and communicate with businesses in other ways, at times of the day that work best for them.
If you've developed the habit of checking your social media accounts every day, keep it up. If you're still only checking irregularly, switch it up.
Now more than ever, people expect prompt responses online and businesses that fail to offer this could find themselves being left behind.
Live Streams
Live streams really started to pick up in 2020, and this year we are seeing live video content take off even further, with many brands honing ways to make it their own and nurture relationships with their followers.
With spring will come potential changes (such as being able to film in different locations) which could be used to mix things up and give viewers a different setting.
But even with lockdowns being eased, something to take away from the pandemic so far is a greater understanding of accessibility issues. Not everyone is in a situation where they can leave their home easily, in lockdown or not. Live stream enables those people to feel part of events and communities from their own home.
Keep your customers entertained and involved this spring by including live streaming within your marketing strategy.
Empathy
Social media has always been the place for the most human side of your brand.
Over the last year, events have led to consumers having higher expectations from companies and we believe this new level of expectation is not going to be fading anytime soon.
This spring, make sure you know exactly what your brand mission and values are and convey what you care about on social media so it becomes clear to the public too. And don't forget to listen to and acknowledge what your followers are saying.
If you care about your customers that will shine through, and can only have a positive impact on your reputation and awareness.
Social Media Shops
Originally, we had physical shops. Then we had shops on websites. Now, in addition to those, we have social media shops.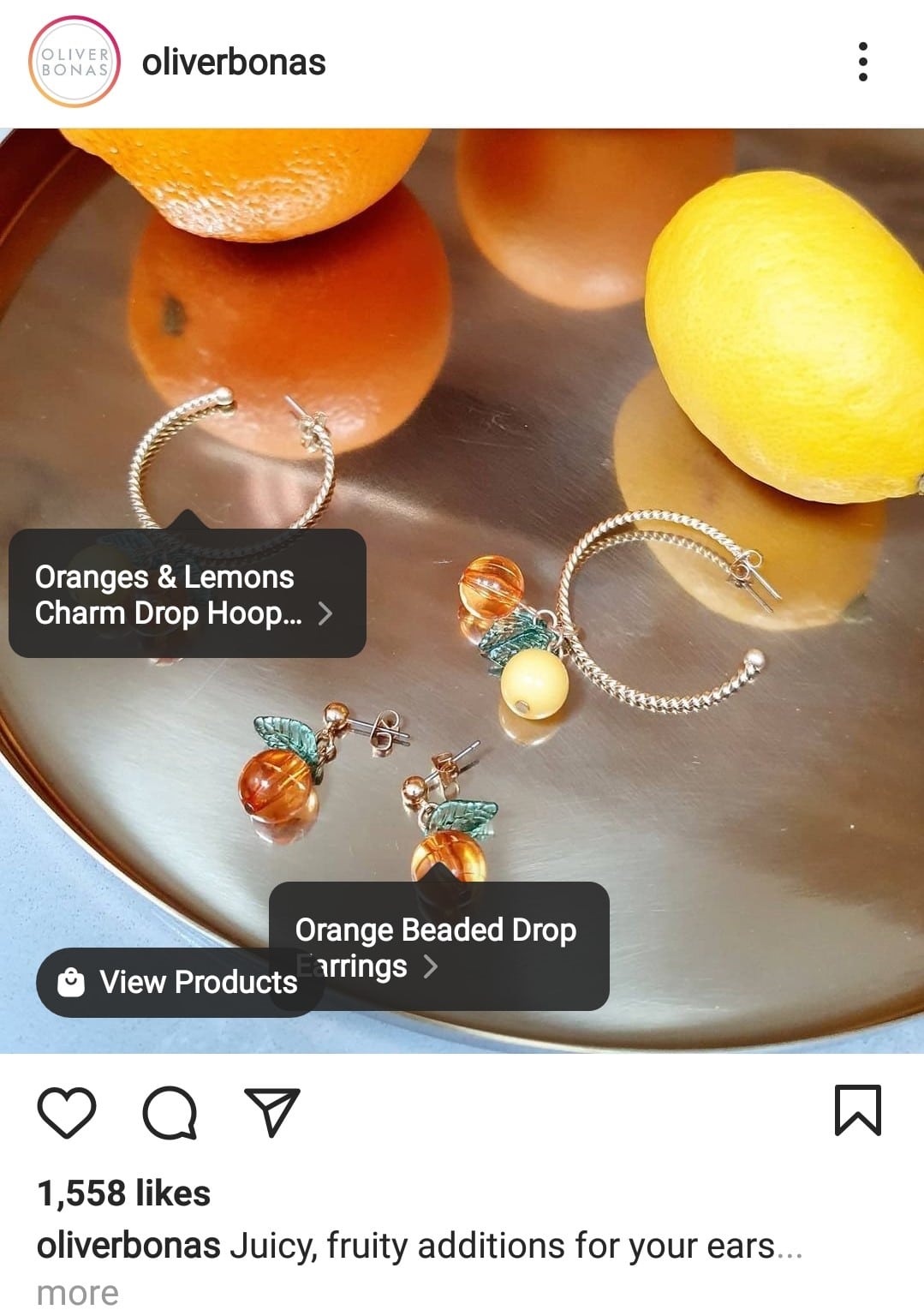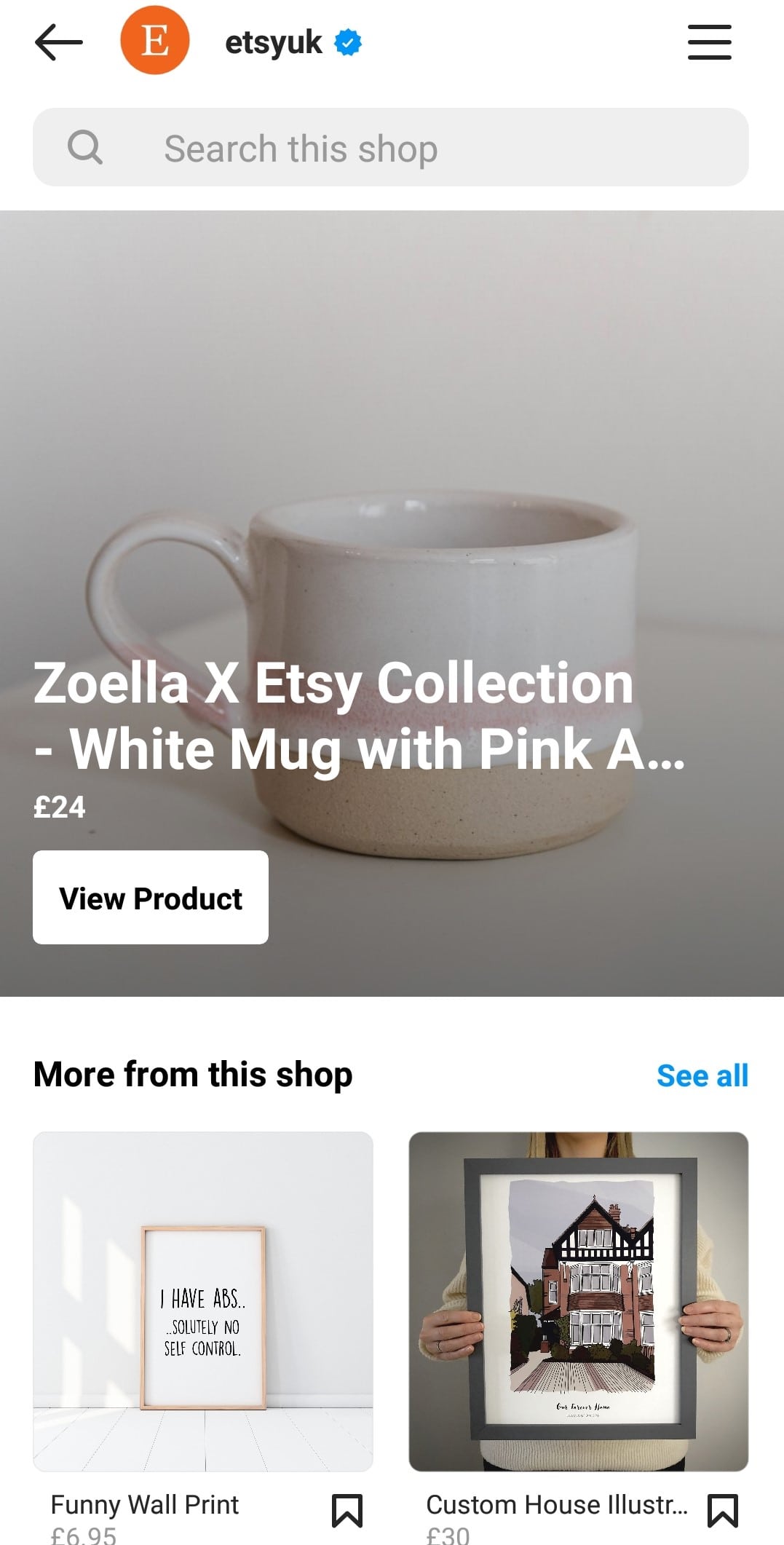 Through Facebook Catalogues, ecommerce businesses can create bespoke storefronts on Facebook and Instagram, making it easier than ever to drive sales through social media. With the ecommerce boom over the last year, these shops have really taken off, and businesses selling physical products should be looking to utilise this right now if they haven't already.
Have your social media shops setup already? Yes, you can feel smug. But don't forget to update your storefronts regularly and ensure your most seasonally appropriate or trending items are featured highly to optimise for easy sales.
What's more, with the new Shopify integration for TikTok, a brand-new opportunity for beauty, fashion, food and drink, and other industries has arrived, meaning you can maximise your TikTok organic or, if you're feeling brave, try TikTok advertising. If you need a hand with this, remember we are TikTok agency partners and can manage your advertising campaigns.
Being Social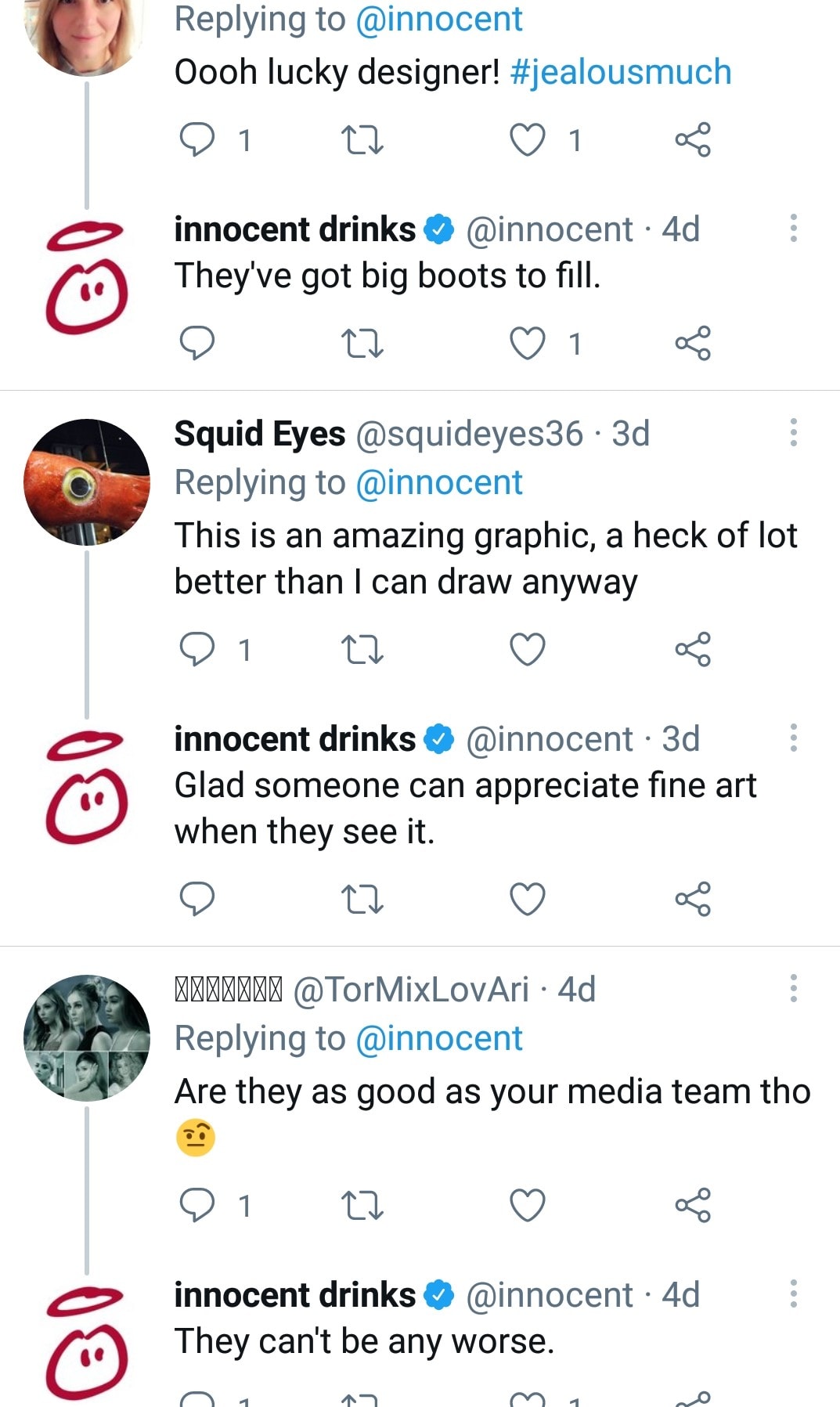 Now, this is something we often talk (but try not to preach) about: be social on social media.
We've been saying it for years, and it seems more and more companies are realising the wisdom behind this. Customers don't want to see endless product promotions in their social feeds. They want to feel like they are part of a community.
While sticking to your company's tone of voice, start and join conversations with your customers. Ask them questions. Appreciate their kind or funny replies. Help them feel connected wherever they may be; it's been a lonely year for many people but your business has the power to change that.
To create long-term positive relationships with customers, and potential customers, you could say the trick is to be oh so social (see what we did there?).
All in all, a clever combination of these trends through the filter of your brand will be a recipe for success over the next few months. Create interesting and entertaining content and have genuine interactions with your customers to reap the potential rewards of social media marketing.
Sophie